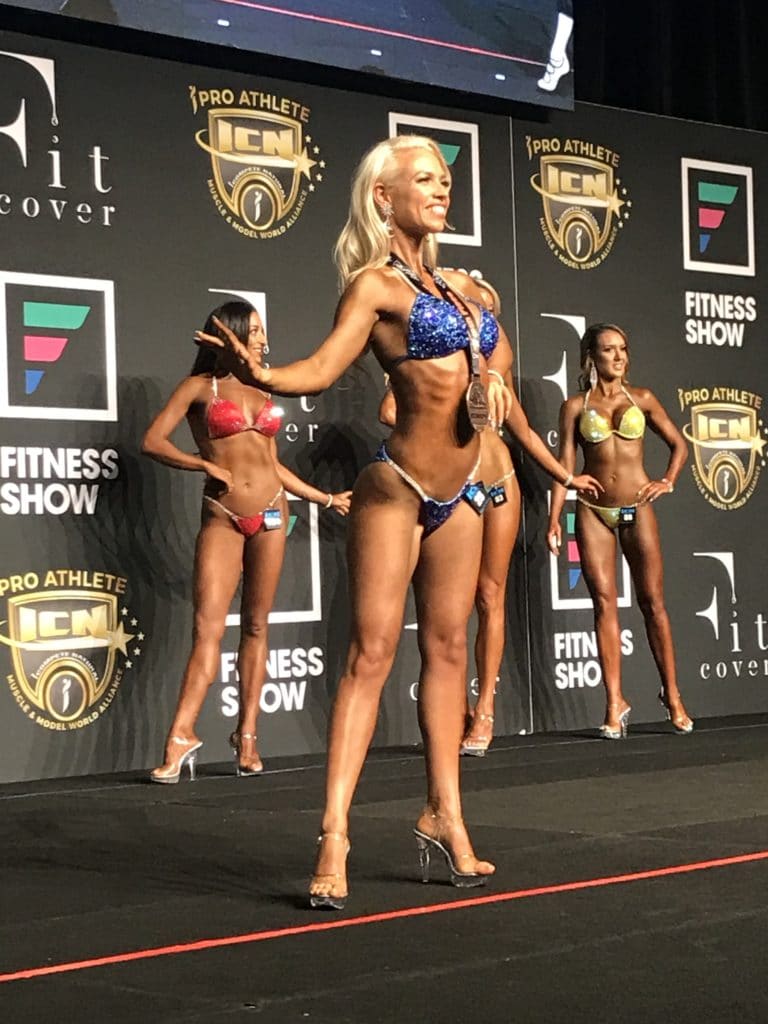 Becc is a beautiful and incredibly supportive person inside and out. She helped me so much while getting ready for my first venture into competition. Always a text away, with a supportive word of encouragement, an unexpected check in with tips or reminders. Becc is a fun, honest and motivating posing coach.  She's got the moves and knows how to explain you into them and helps you feel confident doing it.  She wants you to win just as much as you do! I would recommend her as an invaluable addition to your competition training.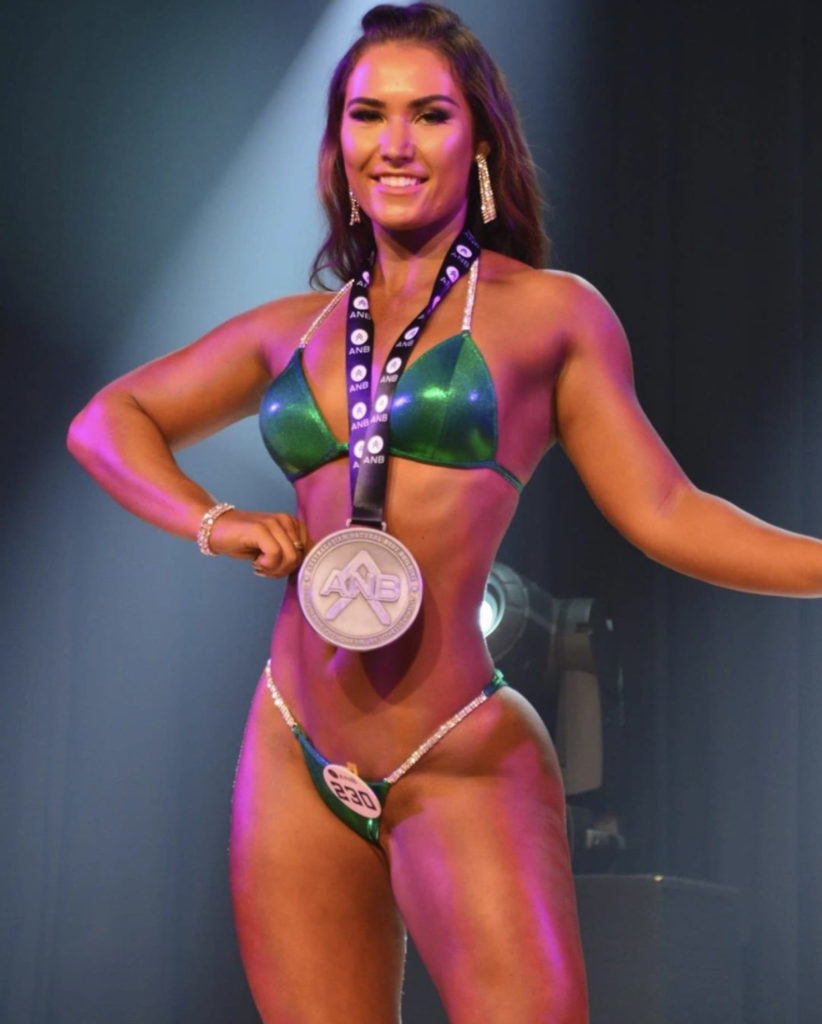 Last year I entered my first bodybuilding competition, and to say I was overwhelmed and nervous was an understatement. I knew it took a lot of diet and training but had no idea how important posing was. I found Becc and she instantly made me feel like I had nothing to worry about! Becc is very knowledgeable of the different federations and knows what each one is looking for. She helped me get the basics down in our first session which instantly took a weight off my shoulders. Each session we developed my skills, poses and stage presence. By the end of our training I felt so confident stepping on stage because I knew I was showing my best angles whilst showing sass and personality which is what you need on stage. I placed 2nd in my first ever competition and needless to say Becc had a huge role in this. She is a great coach and I could not recommend her coaching enough!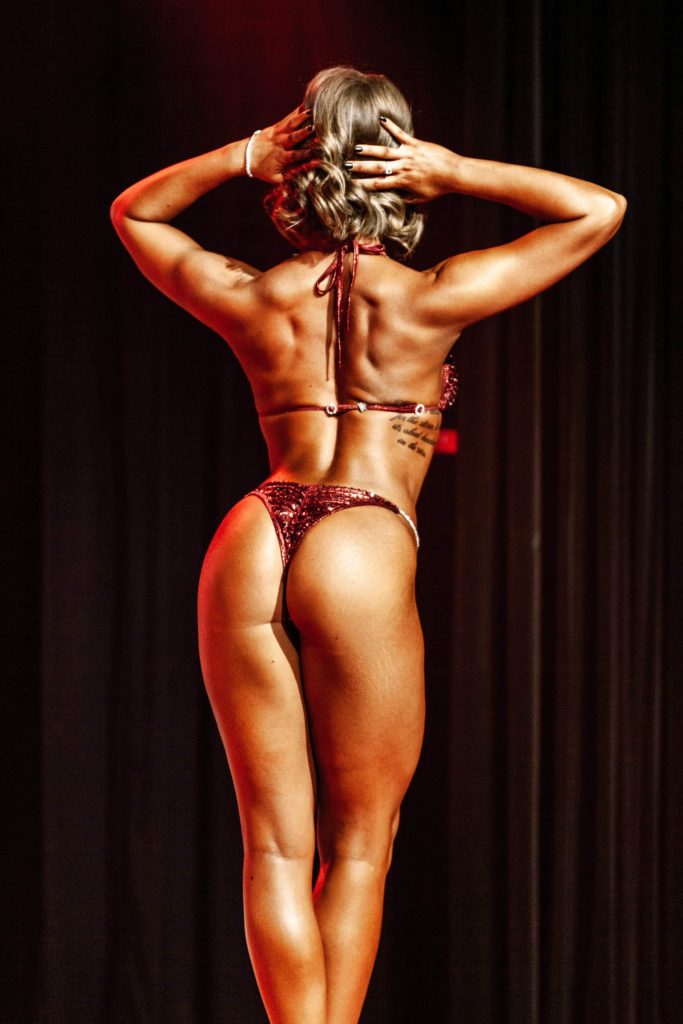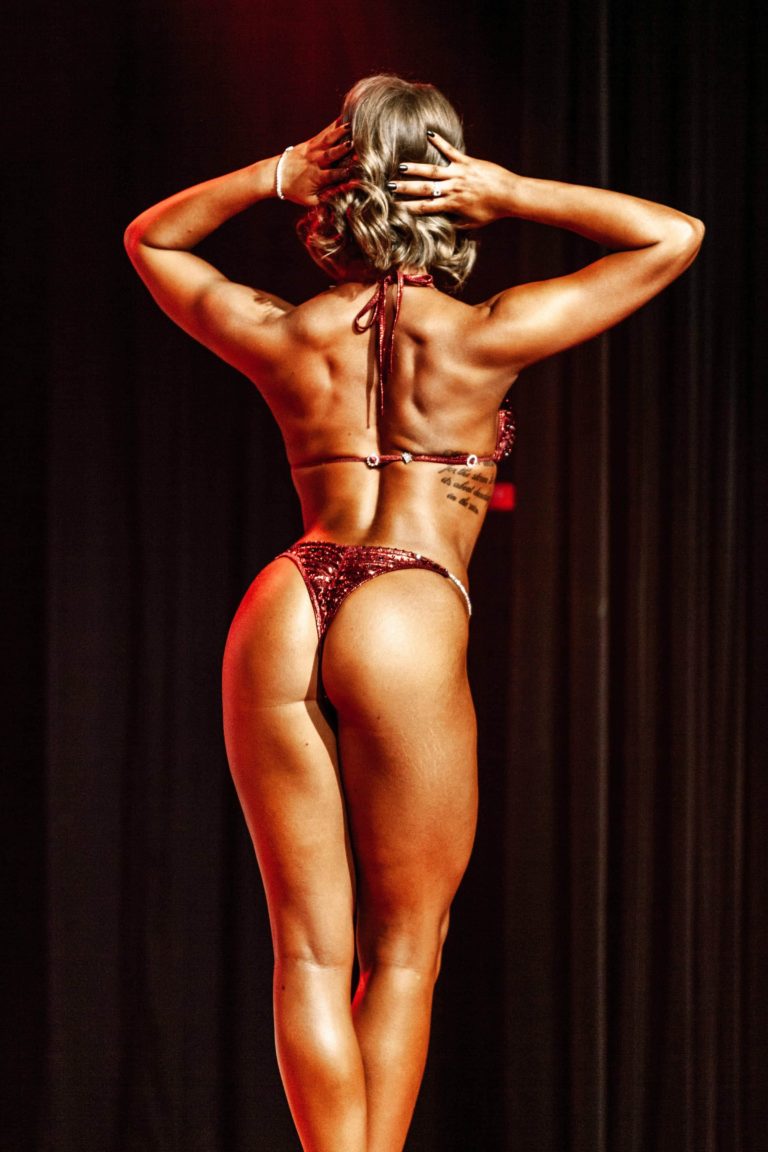 Becc is just amazing. Kind, patient, enthusiastic and a truly talented posing teacher. She suggested poses that suited my body type more and help me perfect those chosen.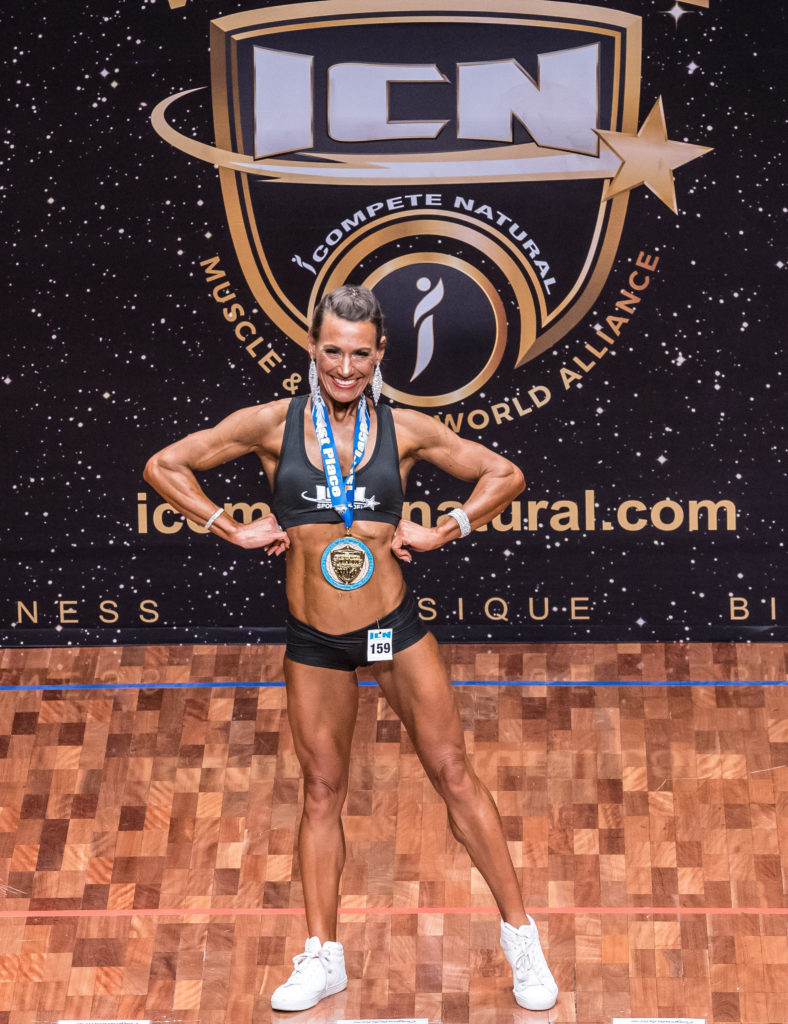 Having never posed before, Becc made me feel so comfortable from the start. She is patient and genuinely has passion for what she does. She gives step by step instructions that confidently prepares you to showcase your best physique on stage.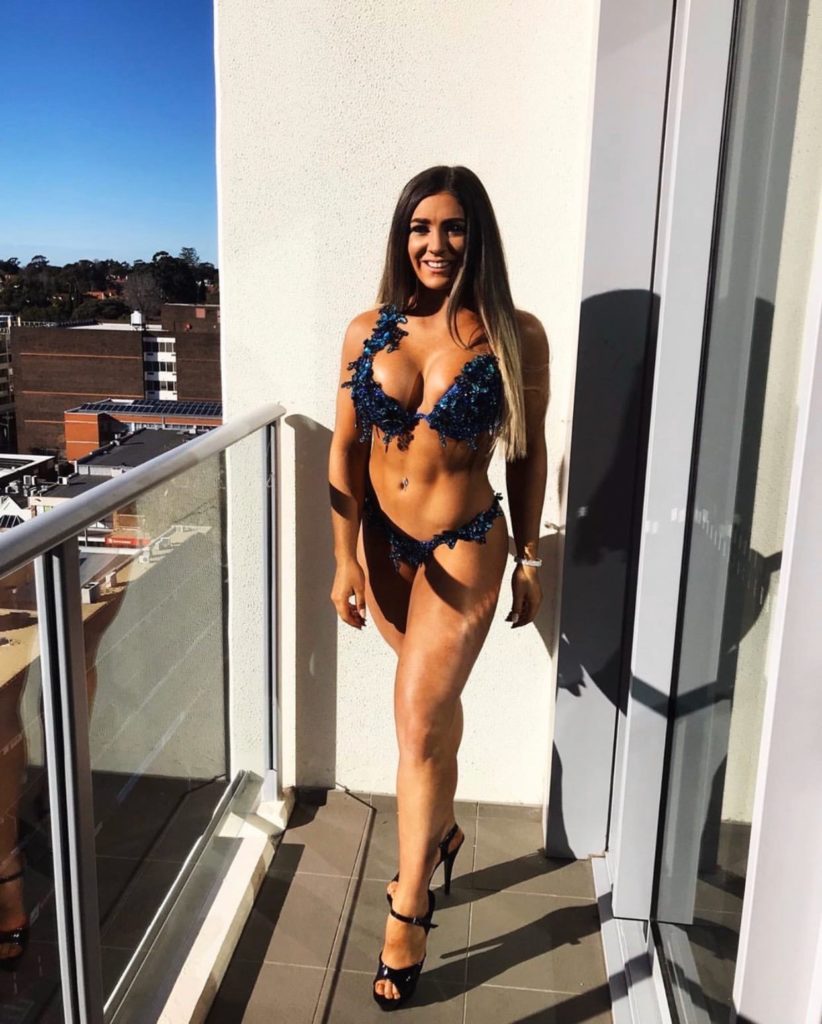 Becc was incredible throughout my bikini competition prep. Her presence and attention to detail really helped me feel confident in myself and on stage. She took the time to listen to me and teach me from her experiences through my prep I now consider Becc to be a more than a coach but a supportive friend. I can't thank her enough for helping me achieve my goal of getting on stage for the first time!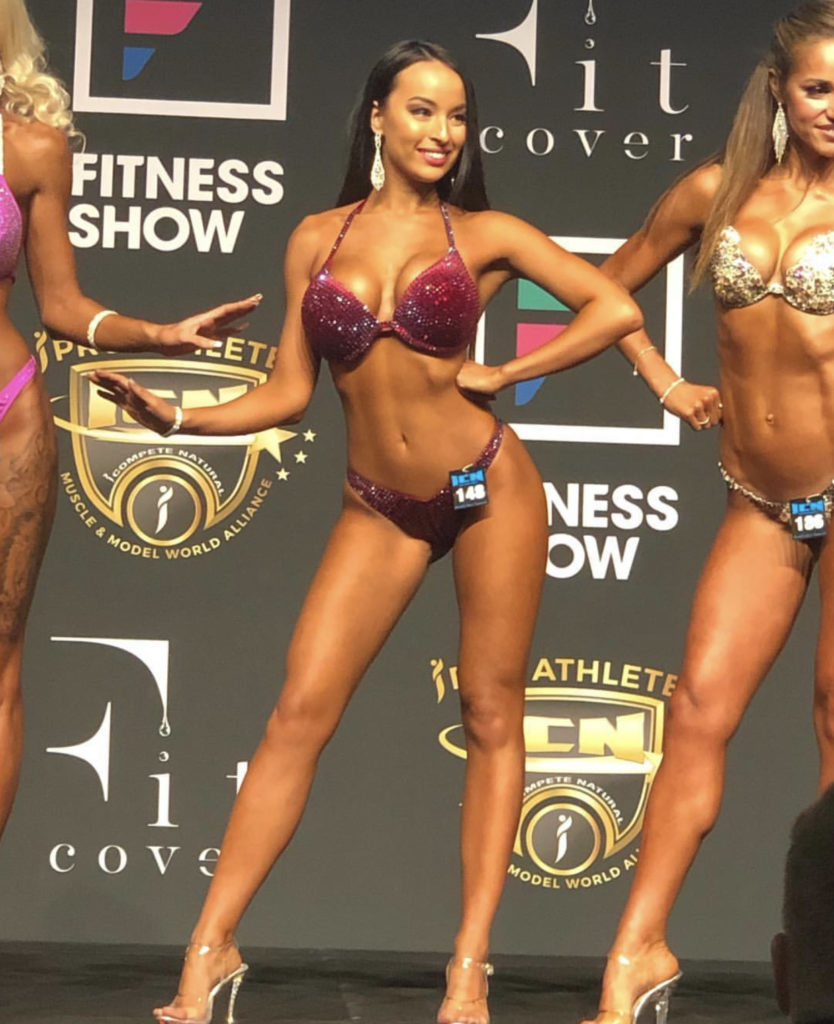 Becc was my first ever posing & she made me feel so comfortable and was very encouraging. Loved every minute of her class and would do it again in a heart beat!
What bodybuilding coaches have to say:
"I found it very hard to find a good quality posing coach especially for females." "Becc's posing is elegant and I am glad my clients have her!" "I wouldn't recommend anyone else than Becc when it comes to poses. Not only does she know how to make a physique look incredible, she truly brings out the inner spark in all of my clients." "Just, WOW!" "I have been waiting for APS for so long and I am so glad Becc is here. Game changer in the bodybuilding industry for posing."