Every client is
unique
which means not one pose will suit everyone.
Imagine having the opportunity to learn from
World Champion and PNBA Bikini Pro, Becc Cox
APS Head Coach, Becc Cox is available for private one-on-one lessons in Sydney or online.
Competing for close to a decade, Becc fell in love with bodybuilding as a sport when she stepped on stage for the first time back in 2014.
She is currently a PNBA Bikini and Angel PRO. Becc has won multiple golds at the World Cup and Natural Olympia. She also has many golds and silvers under her belt over her competing career – IFBB, ICN and INBA/PNBA.
Becc is a current competitor and is always up-to-date with Australian Federations posing requirements. She prides herself on making sure her clients feel comfortable, have individual and tailored routines and feel fully prepared for when they step on stage.
Becc is not only a posing coach but is your little support person and guardian angel. She will always have your back when it comes to anything dieting / photoshoot prep / competition prep.
Becc is your stage mum, waving and smiling like a mad woman in the audience.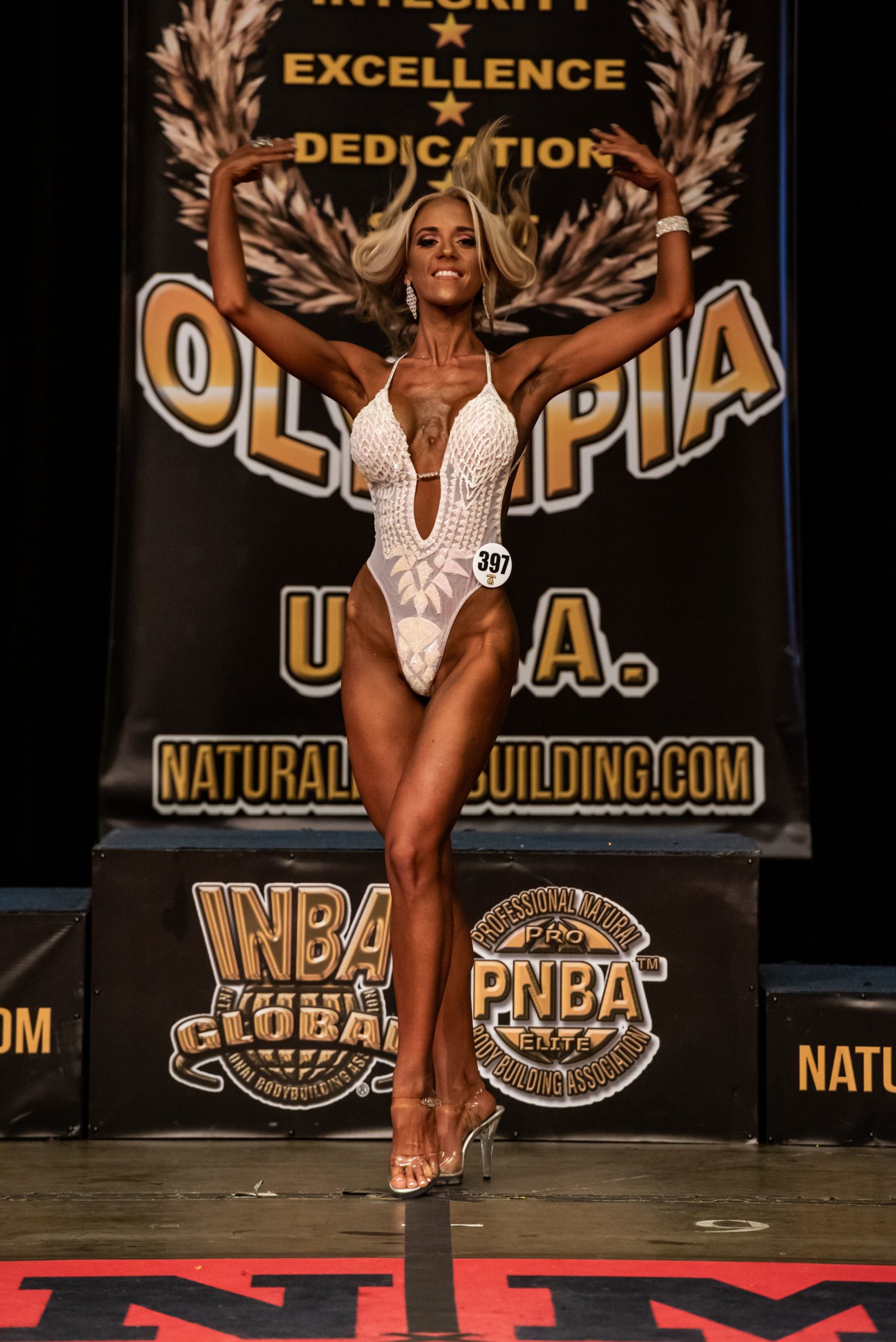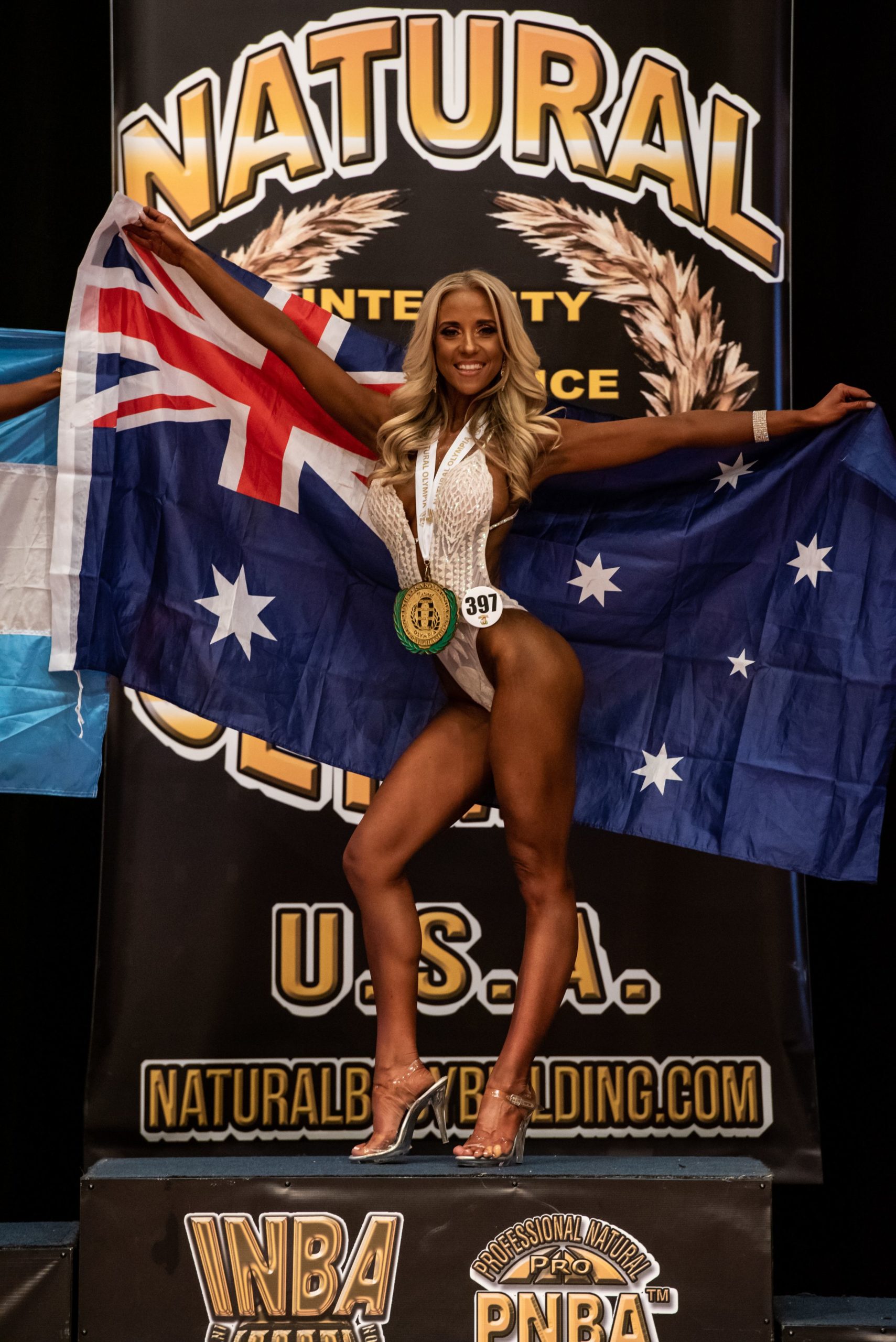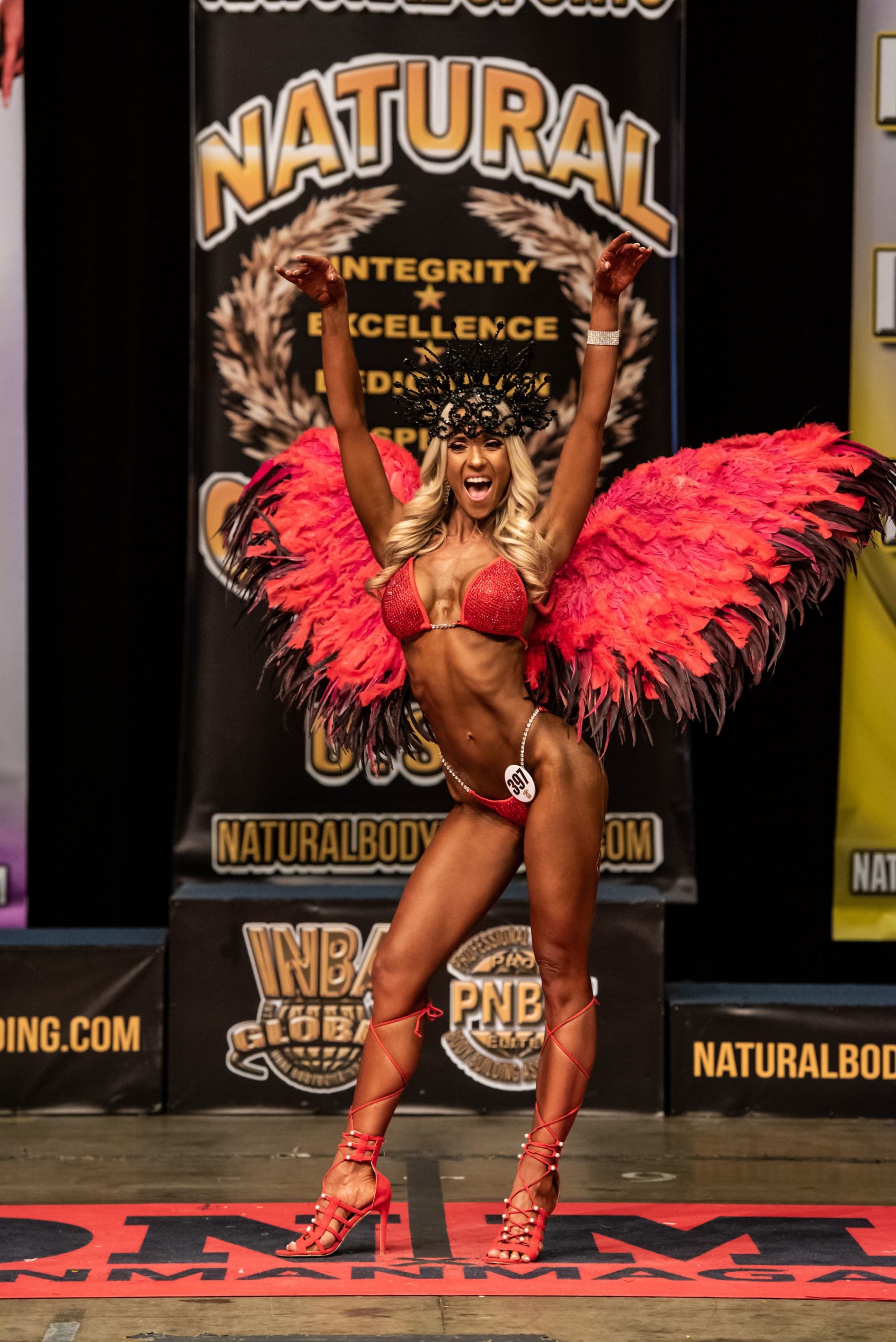 Australia's leading posing school for photoshoots and bodybuilding competitions.
APS prides itself on teaching men and women how to move and pose according to their body shape by showcasing their best features.
Every single person is structured differently and it is important to find what poses work best for your body type; what makes you feel empowered and most comfortable; how you can showcase your best assets in front of the camera or on stage to take home the gold medal.
Run by PNBA Bikini Pro and Bikini World Champion, Rebecca Cox, APS was created due to the lack of posing speciality in Australia.
Australian Posing School clients are taught unique poses suited to their body shape, shown how to transition between poses so they can express their personality whether that be on stage or in front of a camera. APS has an online posing school giving you behind the scenes access to all the tips and tricks and courses of how you can find your best angle!
Private posing classes are also available both online and in-person at our studio in Sydney.
Group posing classes are available at our studio in Sydney.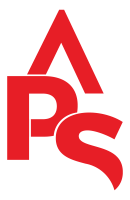 APS caters to all divisions in the following federations:
INBA / PNBA
ABF – Australian Bodybuilding Federation
ANB – Australasian Natural Bodybuilding Federation
ICN – I Compete Natural
IFBB Australia – International Bodybuilding & Fitness Federation
IFBB Pro League – International Federation of Body Builders
WBFF – World Beauty Fitness and Fashion
WFF / NABBA – National Amateur Bodybuilder's Association / World Fitness Federation.
NBA – Natural Bodybuilding Australia
Whether you are a model looking for some extra poses or a first-time bikini bodybuilding competitor, we would love to find what poses work best for your body type and we cannot wait to see you soon.