Australian Posing School is opening their applications early for Season B, 2021.
Due to the demand, Rebecca wants to ensure you are looked after the best way she can so we have decided to only take in a small number of females who are competing in Season B, 2021.
Australian Posing School operates very differently to most coaching services.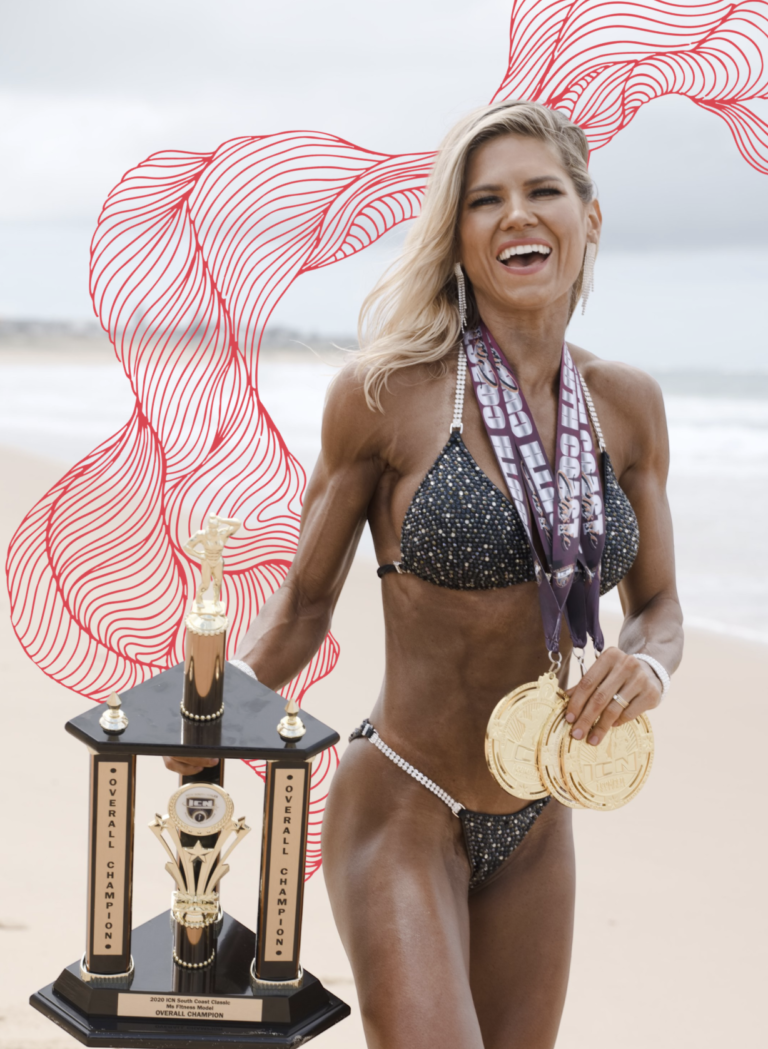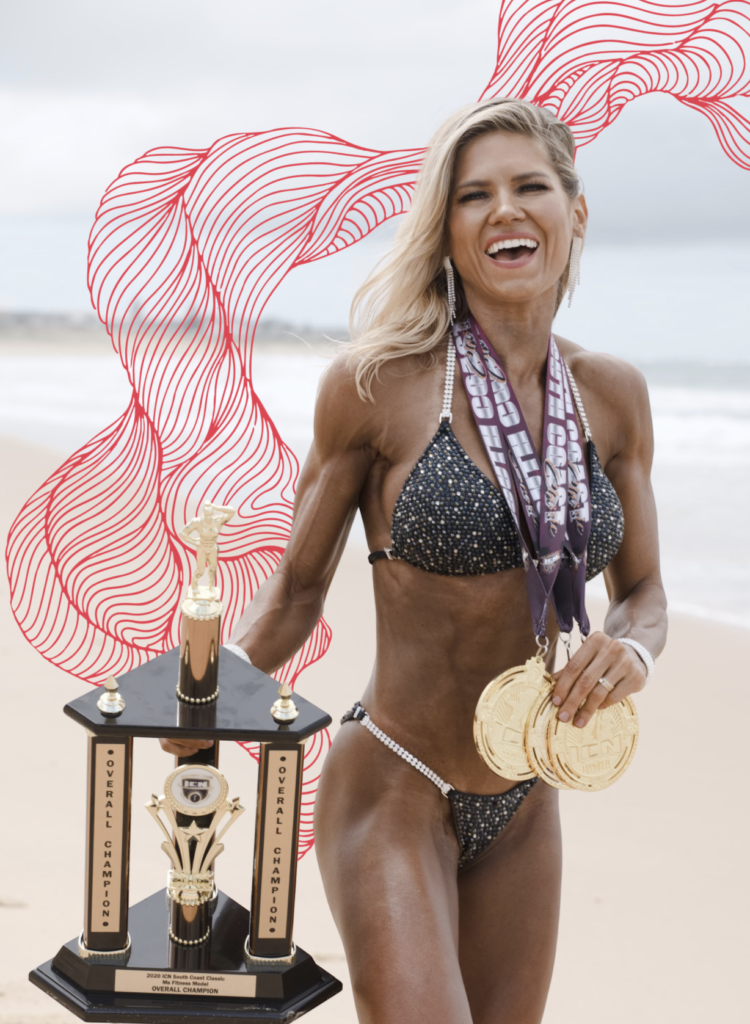 Not only do you have one-on-one appointments, you have your own weekly check in to make sure you are exactly on track for your next competition. You also have access to our weekly group classes and become a member of the APS community where we share information, tips and secrets about the bodybuilding world.
APS prides itself on teaching women how to move and pose according to their body shape by showcasing their best features. Every single person is structured differently and it is important to find what poses work best for your body type; what makes you feel empowered and most comfortable; how you can showcase your best assets in on stage to take home the gold medal.
Run by PNBA Bikini Pro and Bikini World Champion, Rebecca Cox, APS was created due to the lack of posing specialty in Australia.
Rebecca will be your coach, your stage mum, your best friend, cheerleader and also know when to politely pull you into line.
Australian Posing School athletes are taught unique poses suited to their body shape, shown how to transition between poses so they can express their personality on stage while still making sure their physique is meeting the criteria of their chosen federation.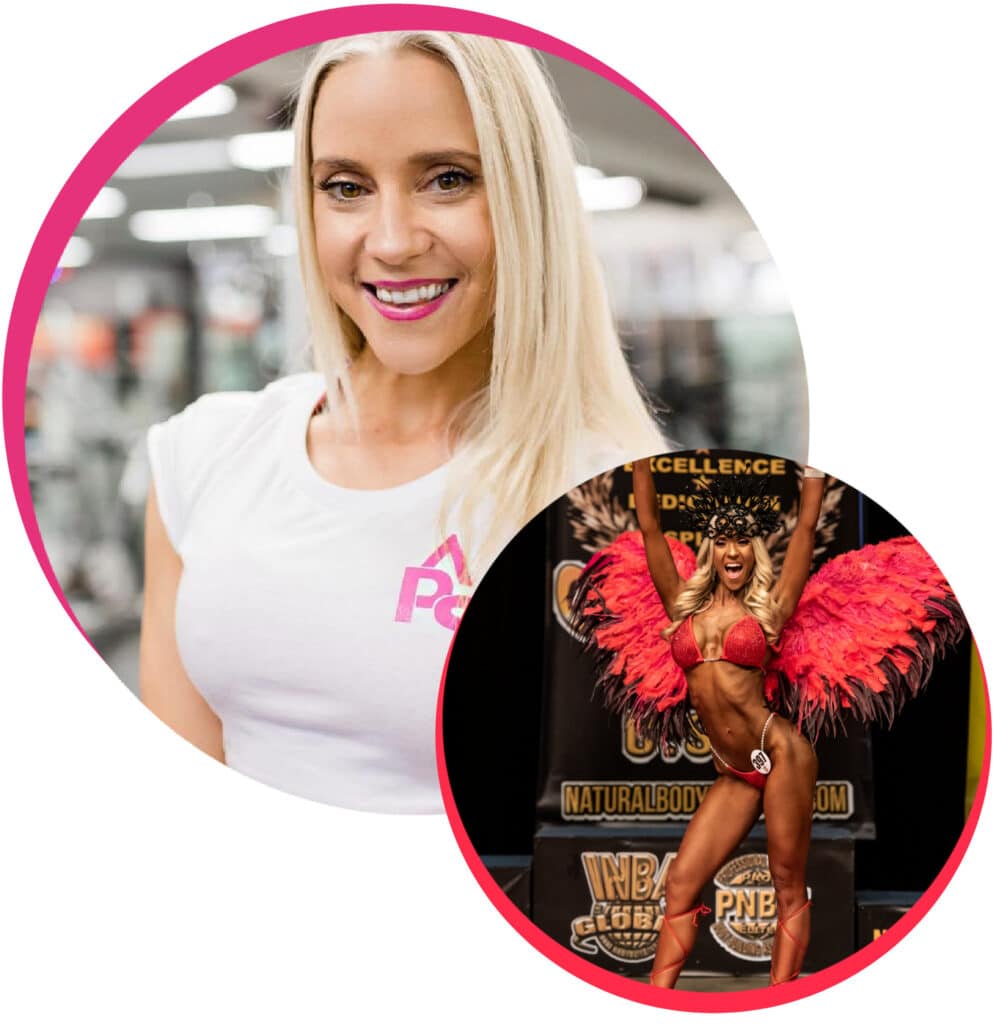 Rebecca is looking for women who are determined, strong and open to pushing their bodies.
Posing is not easy and will take many hours of practice. If you're dedicated and ready to take your posing to the next level, we would love you to apply.
We can't wait to hear from you soon!
12-week Competition Posing Team
Imagine having support 24/7 throughout your prep, a polished posing routine tailored to you and guidance on your tan, make-up, outfit and all the overwhelming details a competition has! Becc will help with your mindset and build your confidence so you're prepared for everything. You will never be alone.
6 x 60min Individual posing sessions with Becc. Tailored and designed to you and your body shape.
12 x 60min Group posing sessions (options for online girls as well)
12 x Posing video check-ins
Membership to APS Community
Guidance with choosing bikini, jewellery and shoes.
APS Personalised robe
APS Personalised gym outfit
Full support in person at your show*
24/7 support from APS staff, including Becc personally.
10% off all APS services in addition
*if travel and schedules permit.
Please join our Season B waitlist and we will let you know when applications open.